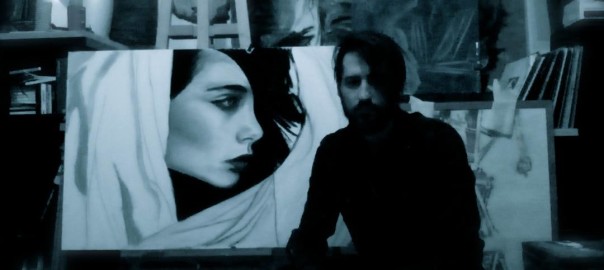 Born and raised at the edge of Berlin the all-round artist Hey Joe became
part of the techno scene during his study time in Hamburg. Acting and
creating from the home base Berlin, the actual painter and journalist
developed an unique style in his dj sets and music productions.
Hey Joe loves sophisticated, dark shaded Techno music with breaks and
edges. Always with the danceable groove, but brave enough to risk
something to get out of the standard and create some art.
With Static Plate, Hey Joe runs the Techno live project "Count Zero".
Moreover he is producing an artistic electronica album together with the
singer Elena Gniss as "Joel". First impressions announced for this year…
further info links …
more DJ-Sets …
booking-contact …