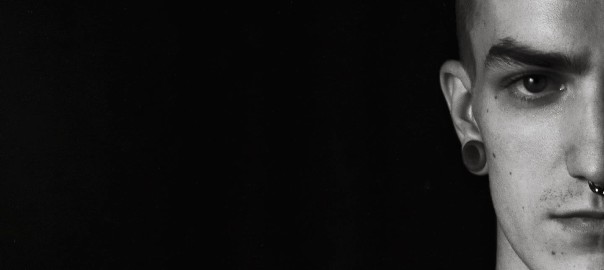 Vienna? City of classical music? City of Falco? And techno? Mike alias Static Plate was born and grew up in the metropolis at the Donau in the 80ies. He had his first experience with a studio mixer, thanks to his father, very early but in the 90ies he was devoted to rock music; already infacted with techno music by his sisters but too young for partying long and pretty.
So Mike spent his time on the drums for some band-like acts before he was completely blast away by techno in 2011. Since that time he's studied and internalised the music of Ben Klock, Speedy J, Drumcell and TommyFourSeven but also inhaled the atmosphere of several club nights at Berghain, Tresor or the event series by the crew of Grounded Theory at Arena Club.
He put out 4 releases on digital label Chamaeleon Records plus 1 release on Hungarian label F.O.S. Records and took part in Kollektives Bewusstsein Summer sampler with 1 track.
further info links …
more DJ-Sets …
booking-contact …